Mr Saif Ul Islam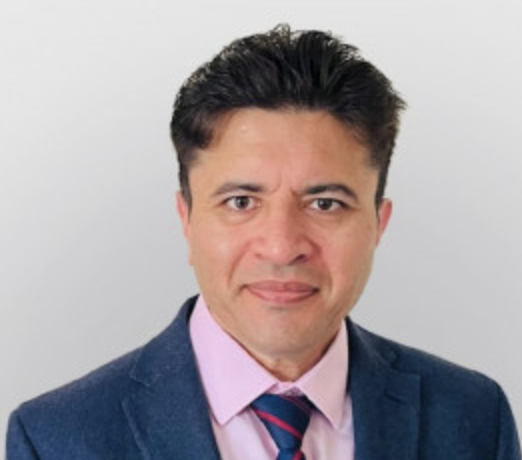 Having completed my orthopaedic and trauma training and fellowships in some of the prestigious centres in the world, including Charnley arthroplasty centre at Wrightington, Royal National Orthopaedic Hospital Stanmore, University College London Hospital and Royal Bournemouth Hospital, I have gained in depth knowledge, skills and experience in modern concepts and techniques in trauma and orthopaedic surgery.
In the NHS, I work as a consultant trauma and orthopaedic surgeon in Liverpool University Hospitals with specialist interest in hip and knee conditions, major trauma and bone tumours. I offer a broad spectrum of highly specialist services to a very high standard, such as hip and knee replacement, revision hip replacement, partial knee replacement, keyhole knee and soft tissue knee, complex trauma and some of the most advanced operations for cancers spread to bones.
I treat all my patients with utmost care and respect. Using evidence based medicine with modern proven techniques, I build a bespoke treatment plan tailored to individual patients to achieve the best outcome for them.
I teach orthopaedic trainees locally and participate as a faculty in national courses organised by Royal College of Surgeons, Wrightington hospital and other national orthopaedic courses for FRCS orthopaedic candidates.
I have published my research work on hip and knee and other conditions in renowned journals and presented nationally and internationally i.e., Europe, Gulf, Japan and USA. I am proud to have won the prestigious Orthopaedic Research UK prize for my research work.